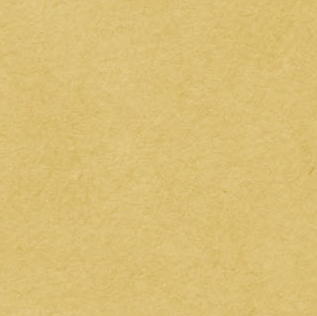 © Moonlight Theatre Company 2012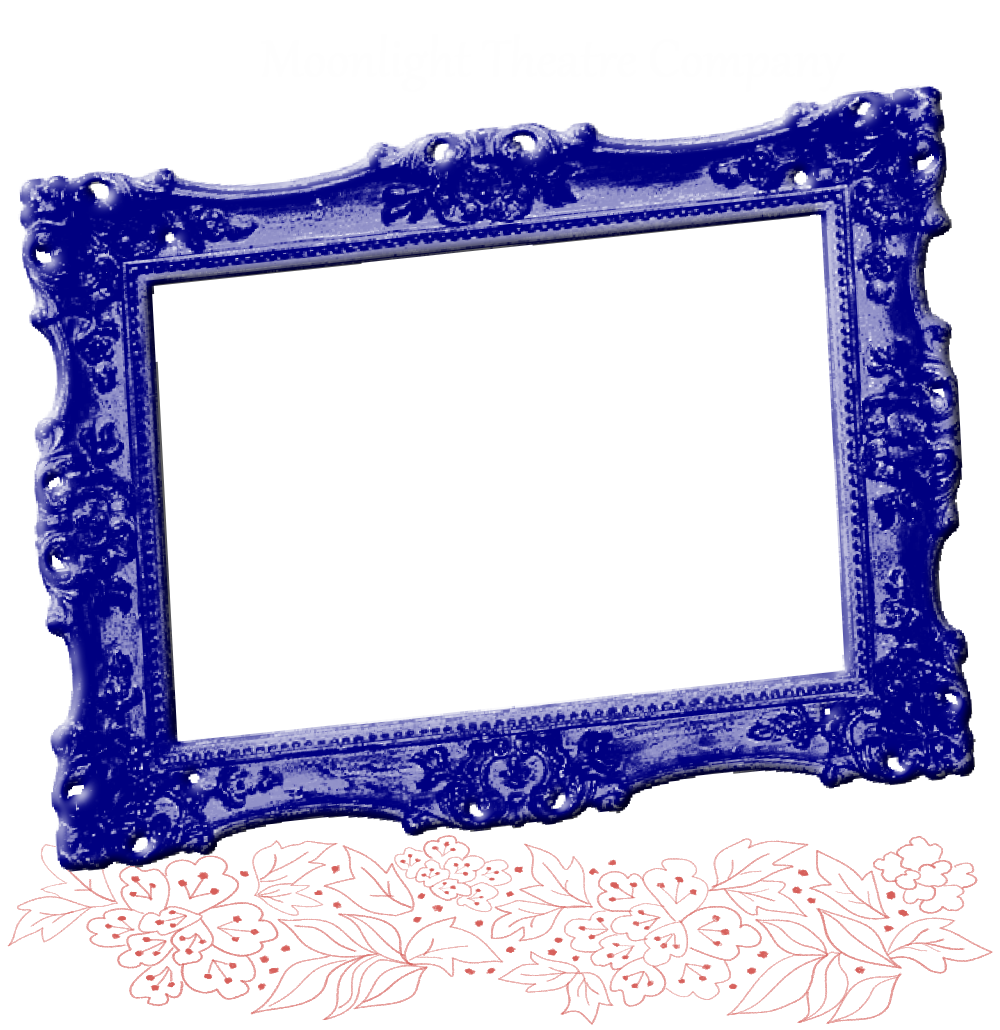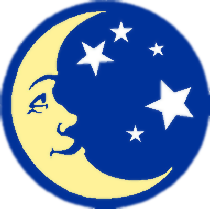 Our shows are reasonably priced at just *£120 and discounts are available on multi-bookings. Every show is flexible and can be extended, shortened or divided.
Our current show is the Pearly Queens' Great British Singalong Show including such great songs as Happy Days Are Here Again, Slow Boat To China, When You're Smiling and many more.
Our performers will introduce you to Queenie and Lizzie Windsor from Buckingham Road in Lambeth, two fun Pearly Queens who are guaranteed to be a hit with all ages.
Special Offers
You can also book the Victoria Sponge Experience for just £60 if you quote MTC Star when booking any other show!
And for jazz lovers out there, you can also enjoy a selection of songs from the Jazz Age including Cry Me A River, Fever and Paper Moon when you book our All That Jazz show. If you quote MTC Jazz when booking any other show, you can book All That Jazz for just £60!
Future Shows
This year, in addition to our Pearly Queens' Show, you can book our American Songbook Show. This is our tribute to some of the great artists from across the pond including Frank Sinatra, Doris Day, Tony Bennett and not forgetting legendary songwriters such as Cole Porter and Rodgers & Hammerstein. Our Moonlight Jukebox show is also available which features songs from the 50s.

*Additional expenses for travel and/or accommodation may also be required.